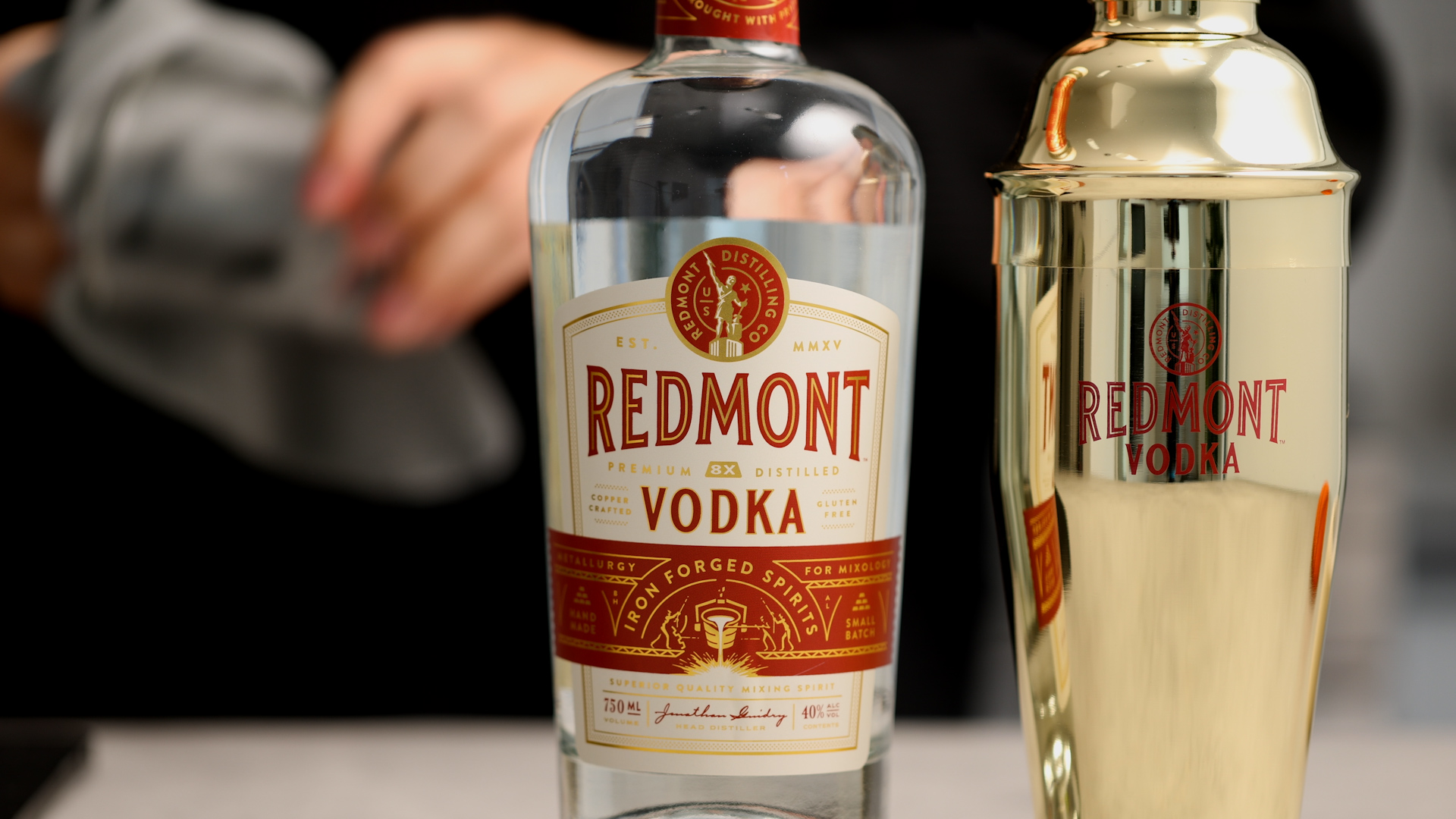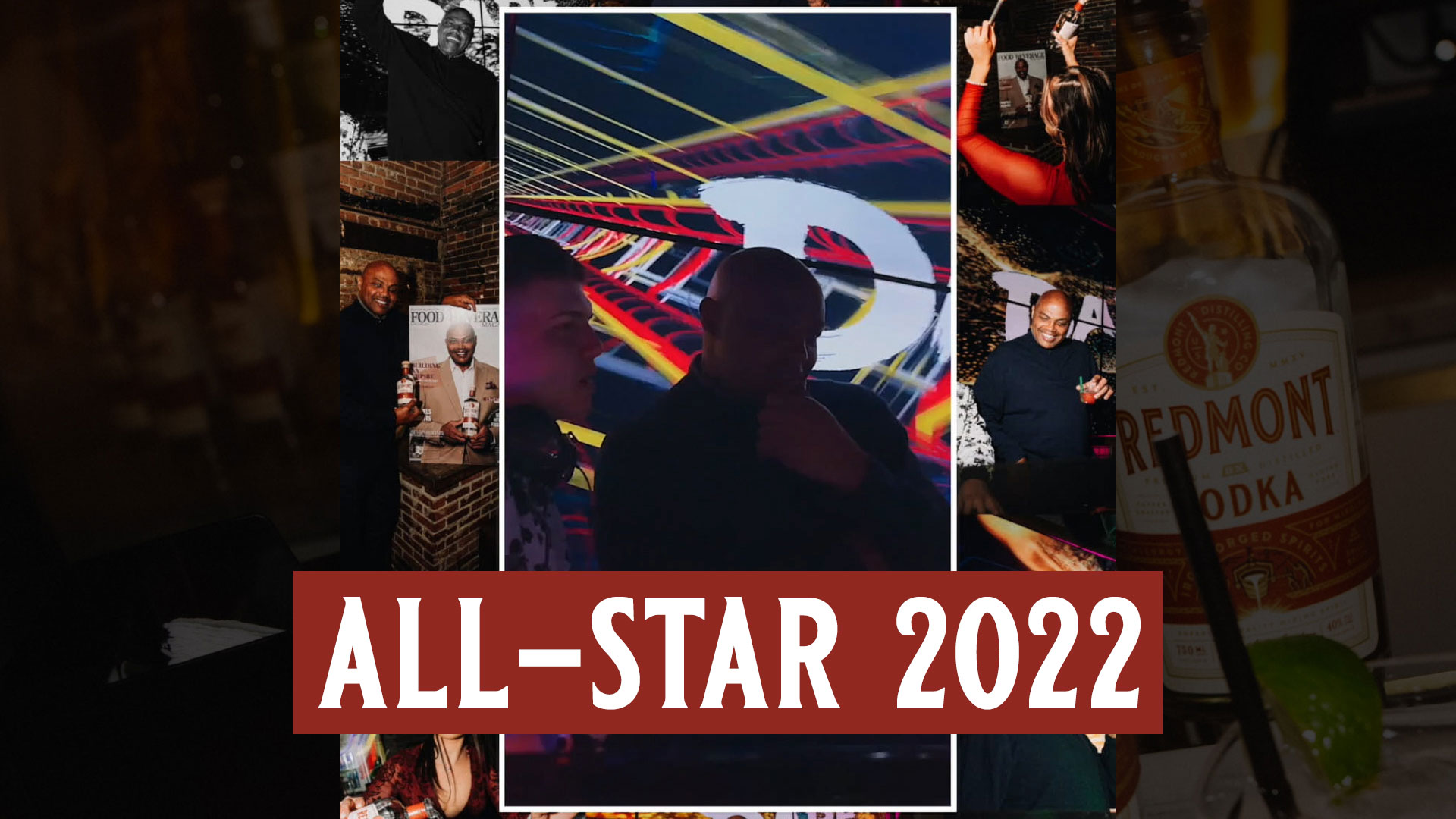 Our Aim is Clarity in Taste, Color, and Smell…Vodka Perfection
Redmont Vodka is made from corn, which not only makes it gluten free but also provides a smooth finish that doesn't have a harsh aftertaste. In addition to being 8x distilled, our vodka flows through advanced carbon filtration systems, removing any off flavors and achieving a much smoother finish. Redmont features the purest reverse osmosis water to blend our vodka to 40% ABV 80 Proof.
LIVE LEGENDARY, RESPONSIBLY.
Enjoy Your Favorites from Our Alabama Spirit Distillery
Owned by NBA great, Charles Barkley, Redmont Vodka is a premium small batch spirit. Made by Redmont Distilling Co. in Birmingham, AL, our vodka is 8x distilled, non-GMO and Gluten Free with a smooth finish. Redmont Distilling Co. was founded in 2014 and is the first legal distillery in Birmingham since prohibition. All of our spirits are made locally and are available in restaurants, bars, and liquor stores throughout the United States.
We choose to craft our spirits with only the best quality products, including the purest water, an active carbon filtration system, and a superior distillation method that creates award-winning vodka taking home silver, gold and platinum in contests throughout the world. Our vodka is clean, pure, and offers a superior taste, whether in mixed drinks or served on the rocks.
If you are looking for gluten-free vodkas, Redmont Vodka is the spirit for you. Made from corn, our vodka is 100% gluten- free and has a smooth finish and a neutral taste.
We offer local pick-up from our distillery in Birmingham, AL and are sold in liquor stores throughout the US. Take a look at our store locator to find out where you can pick up a bottle!
Watch Our Story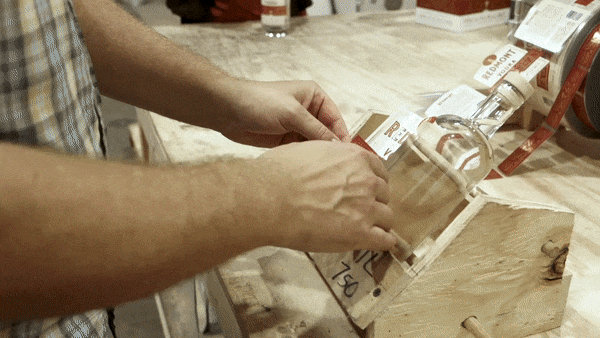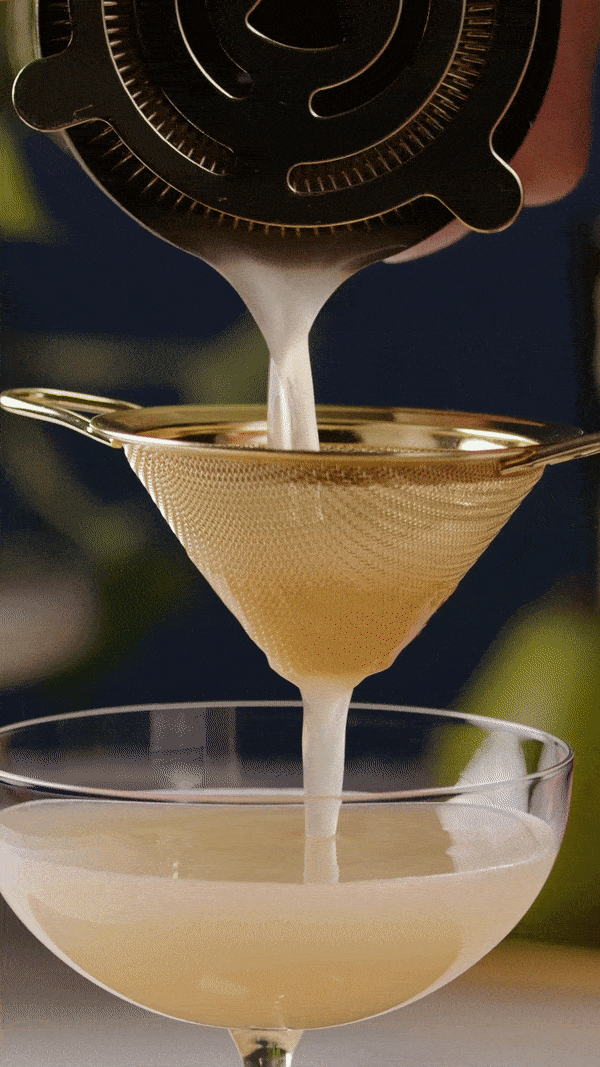 Family Tradition
2 oz Redmont Vodka

2 oz Pear Puree
2 oz Apple Cider
1 oz Cinnamon Simple Syrup
0.75 oz Lemon Juice
Directions Add the ingredients in a shaker topped with ice. Shake until chilled. Pour mixture into a glass and garnish.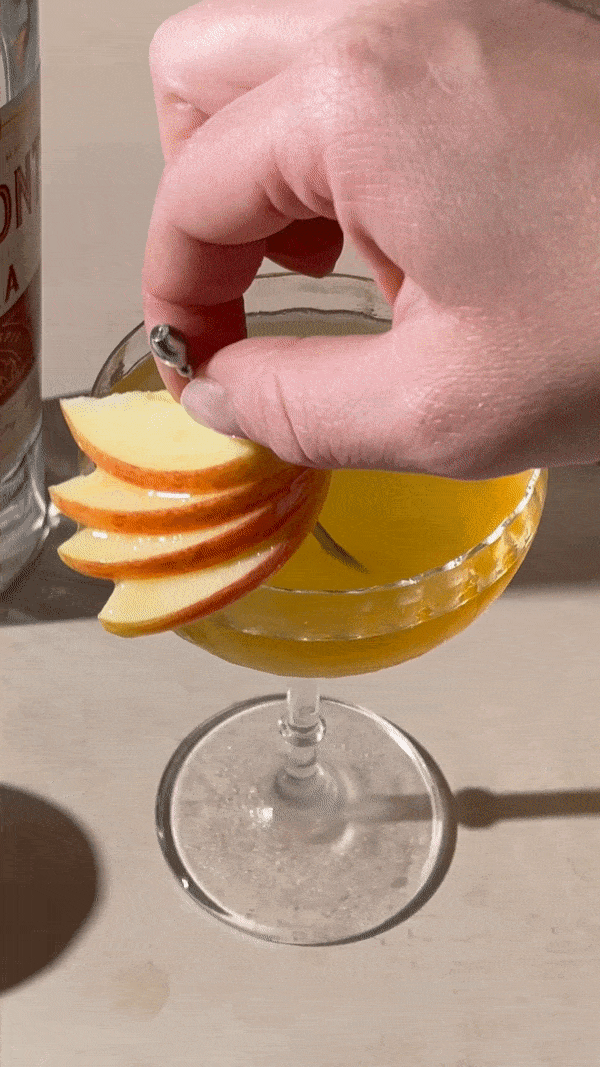 Apple Martini
1 oz Redmont Vodka
1 oz vanilla liqueur
1 oz apple cider
½ oz cinnamon syrup
Directions Add all ingredients to a cocktail shaker with ice and shake until chilled. Strain into a chilled coupe glass. Garnish with fresh apple sliced.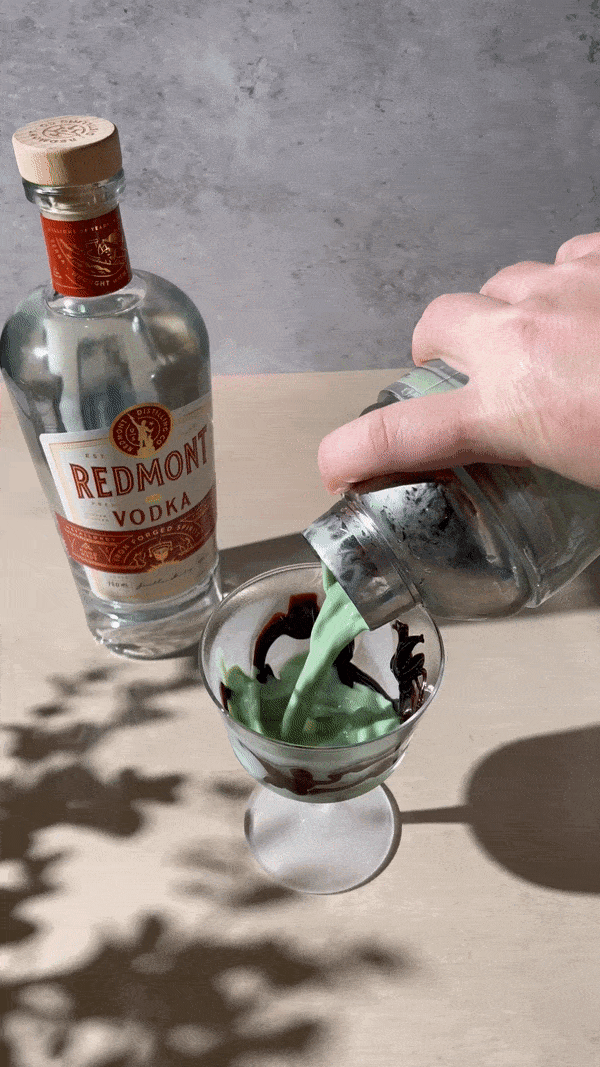 Mint Mudslide
1 oz Redmont Vodka
½ oz mint syrup
1 oz Irish cream
1 oz coffee liqueur
Directions Add chocolate sauce to a coupe glass and set aside. Add all ingredients to a cocktail shaker with ice and shake until chilled. Garnish with fresh mint.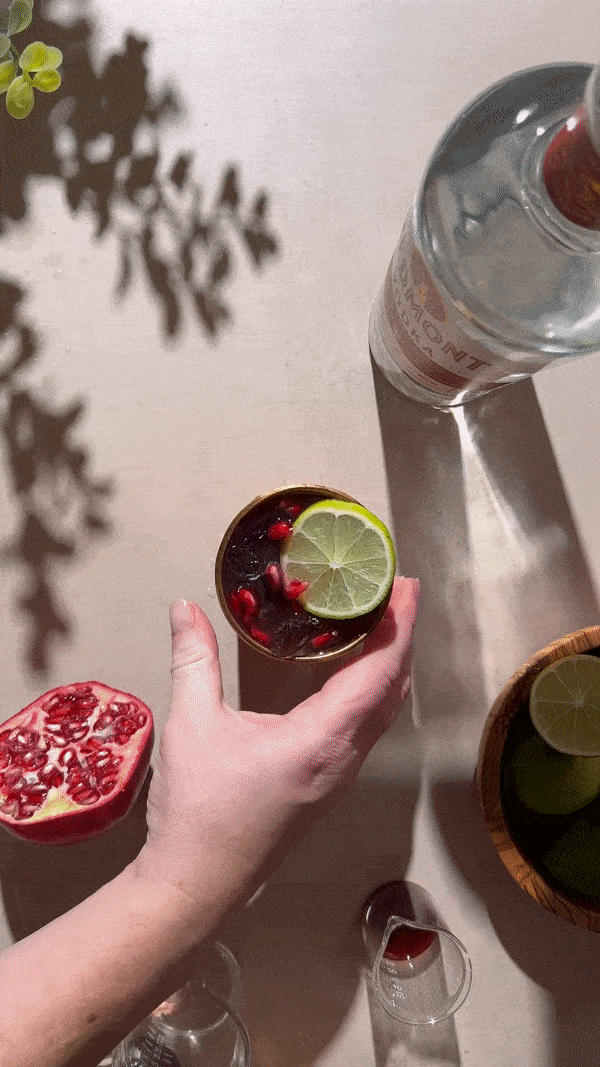 Pomegranate Mule
1.5 oz Redmont Vodka
½ oz pomegranate juice
1/2 oz lime juice
Top with ginger beer
Directions Add vodka, pomegranate juice and lime juice to a copper mug with ice and stir. Top with ginger beer. Garnish with a lime wheel and pomegranate arils.
Store Locator
Now Available in: AZ, CA, CO, DC, FL, IA, IN, LA, MO, MT, ND, NE, NM, NV, NY, OK, TX, WA, WI, WY